Does my computer need a specific configuration to create a Sellsy account?
To create a Sellsy account, you do not need any specific configuration or installation on your computer.
The service is accessible online from any computer connected to Internet, with a modern internet browser.
A mobile version is also available from your phone at http://m.sellsy.com.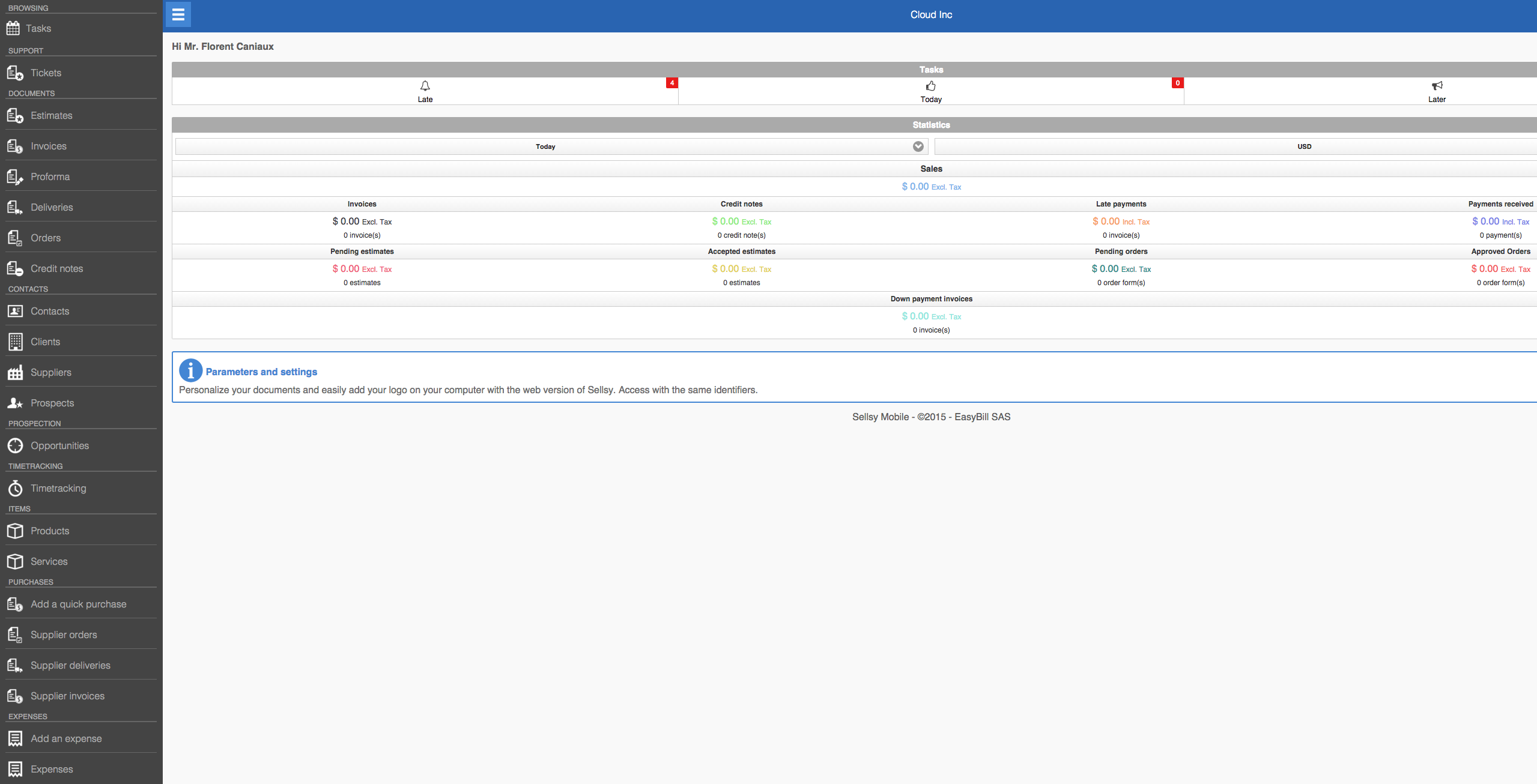 We highly recommend the use of Chrome or Firefox. These two browsers are the most efficient browsers available to run Sellsy.
We also recommend not to use Internet Explorer in general, and as a business we do not handle versions under Internet Explorer 8.